TOOLS Of The Trade #NicGoesToTokyo
Before we finally move on from Tokyo
I mean, will I ever move one from such a magical place???
I decided to do a
pahabol
post, particularly about
Arts!
I've probably mentioned Sekaido hundreds of time in my blog, that
if I could get 10 pesos per mention I would have enough funds to buy myself a Kate Spade bag
hahahahaha! But we don't leave in a world where I get paid by mentioning that piece of heaven, so let's proceed on a little discovery I stumbled upon during my last day in Tokyo- when I went there October of last year!
Tucked inside the chic mall Lumine in Shinjuku, one could not expect to stumble upon an art supply store-and no, this is not a branch of Tokyu Hands. In the myriad of clothing and accessories shop at the 6th store, you'll find the store Tools.
I'm not kidding, the store's name really is Tools hahaha! In fairness, the name fits well with the store because inside you'll see a lot of art tools you'll want to burn your Yens at!
Sailor,
w
hich is a brand of pens that also carries calligraphy markers in their portfolio.
If you're like me, who likes to try different brands by buying at least one from their line, I think you'll fall in love with Tools, too!
JUMBO!
As I have mentioned, they also have a surprisingly wide variety of stationery products! You'll see oodles of rolls of washi tapes that come in different sizes and different prints! Tools is actually pretty small at a first glance, but maaaan they are stocked with the good stuff!
Speaking of good stuff,
YEP, THEY HAVE COPICS
! I think I did mention in my Sekaido trip blogs that while they seem to have
EVERYTHING
your art-crazed heart beats for, they do not carry Copics. Sure they have a myriad of marker brands such as
Uni Posca, Tombow, Sakura, Kuretake, and Sai
,
but nothing compares to Copics!
What's even amazing is that they not only carry the different kinds of Copic pens, but t
hey also sell books and activity sheets if you want to master your rendering skills with your brand new set of 24's Copic Sketch ♡
Look at those activity books, they feel like a slightly more adult coloring book! Tools seem to have everything you need if you want to start collecting Copics because they also sell bags where you can store your essential markers.
As for the price of their Copics I noticed that it's pretty similar to the pricing if you buy it in Yamamoto Bumpodo (In Fukuoka), or in some selected Tokyu Hands branches.
The only setbacks I have noticed in shopping in Tools are:
💔 They don't have as much variety in the watercolor department as they do with the markers. If you're looking for some Kissho glittery watercolor palette, go and take the extra steps to Sekaido.
💔 When I was in Tokyo in February I noticed that Sekaido had a shop wide sale on EVERYTHING, and it helps a lot if you apply for a membership card, but unlike in Tools, while they have a membership program too it only applies to free 2-hour parking in Lumine- which is useless if you're a tourist in Tokyo.
But aside these two, I actually like Tools enough to buy a ¥400 washi tape.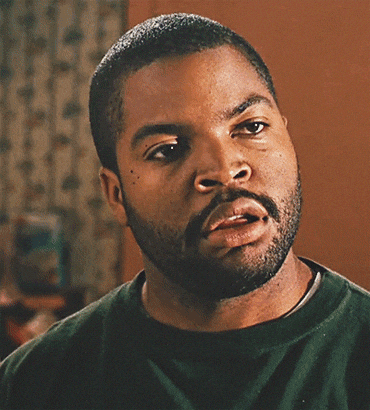 I know, Php 200 for a washi tape if a waste of money!
Lastly, if you also get easily overwhelmed I suggest going to Tools first then once you're ready, go ahead and embark on your journey to Sekaido haha! 🛒🛍 Happy Shopping!